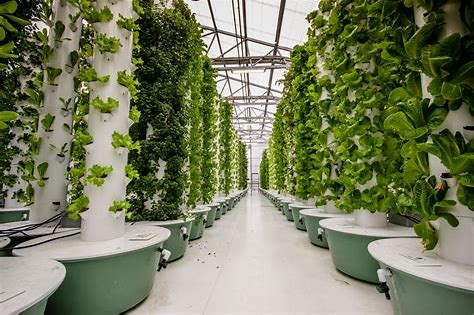 What is aeroponics? Well, let me tell you, it's a real game-changer when it comes to growing plants! Think of it like giving your plants a spa day, but instead of a massage, they're getting a shower of nutrients.
Aeroponics is a gardening technique that involves growing plants in a misty environment, without using any soil. It was created to help people grow plants faster, more efficiently, and with less water.
As a gardening expert, I've tried out many different methods of growing plants. But when I first tried aeroponics, I was blown away by how well it worked. And now, I want to share that knowledge with you! Whether you're an experienced gardener or just starting out, I believe that anyone can benefit from learning about this amazing technique.
What is Aeroponics?
Have you ever heard of aeroponics? It's a really cool way to grow plants without using soil. Instead, the roots of the plants are suspended in the air and sprayed with nutrient-rich mist to help them grow big and strong.
Aeroponics is a high-tech gardening method that uses a lot less water than traditional farming. In fact, it can use up to 95% less water! That's because the mist that the plants are sprayed with contains all the nutrients they need to grow, so there's no need for extra water.
This method is great for people who don't have a lot of space, because the plants can be grown vertically. That means you can grow a lot of plants in a small area. Plus, since there's no soil involved, there's no need to worry about weeds or pests.
But, like anything, there are some downsides to using aeroponics. It can be a bit more expensive to set up, since you'll need to buy equipment to create the mist and regulate the environment. Also, if something goes wrong with the misting system, your plants could be in trouble.
Overall, aeroponics is a really interesting and innovative way to grow plants. It's especially great for people who want to grow their own food but don't have a lot of outdoor space. With aeroponics, you can grow fresh veggies right in your own home!
What Equipment Is Used To Do Aeroponics?
Are you ready to learn about the equipment used for aeroponics? Let's dive in!
To do aeroponics, you'll need a few key pieces of equipment. Here's what you'll need:
A container to hold the plants. This can be anything from a plastic bucket to a PVC pipe.
A misting system to spray the roots with nutrient-rich mist. You can either buy a pre-made system or make one yourself with a pump, tubing, and misting nozzles.
Nutrient solution to add to the misting system. You can buy pre-made solutions or mix your own with fertilizer and water.
Lighting, if you're growing indoors. Plants need light to grow, so you'll need to make sure they get enough.
A timer to regulate the misting system. This will ensure that the plants get the right amount of mist at the right time.
pH and EC meters to test the pH and nutrient levels in the solution. This will help you make sure the plants are getting the right amount of nutrients.
While setting up an aeroponics system can be a bit more expensive than traditional gardening, it can save you money in the long run by using less water and producing higher yields. If you're interested in trying aeroponics, start small with a DIY system and work your way up. It can be a fun and rewarding way to grow your own food!
Conclusion
So, what is aeroponics? In short, it's a way of growing plants that's changing the game for gardeners all over the world. With aeroponics, you can grow plants faster, with less water, and without any soil. And best of all, it's something that anyone can do!
Whether you have a big garden or just a small windowsill, you can use aeroponics to grow your own fresh herbs, vegetables, and more. I hope that this article has helped you understand what aeroponics is and how it works. And I hope that it has inspired you to try out this amazing technique for yourself.
Remember, with a little bit of knowledge and a lot of love, you can grow just about anything using aeroponics!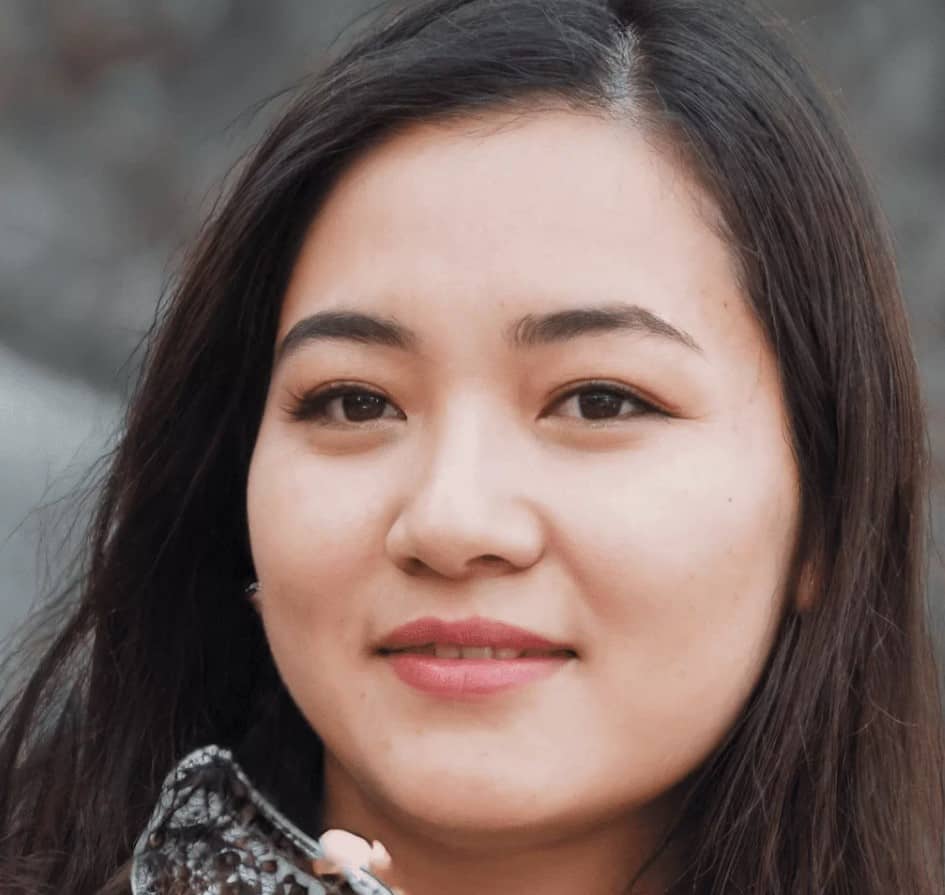 Crystal Erickson is an agriculture enthusiast and writer with a passion for sustainable farming practices and community development. Growing up on a family farm in rural Iowa, Crystal developed a love for the land and a deep appreciation for the hard work and dedication required to make a farm successful.
After completing a degree in Agriculture and Environmental Science from Iowa State University, Crystal began her career as an agricultural journalist, covering stories and issues related to modern farming practices, crop management, and livestock production. She quickly established herself as a respected voice in the industry, known for her insightful reporting and thoughtful analysis.
Over the years, Crystal has written for a variety of publications, including Farm Journal, Successful Farming, and Modern Farmer, as well as contributing to several academic journals focused on sustainable agriculture and community development. Her work has been recognized with numerous awards, including the Iowa Farm Bureau's Young Farmer Achievement Award and the National Association of Farm Broadcasting's Farm Broadcaster of the Year.