What are the advantages of Aeroponics? Hey there, fellow plant enthusiasts! I'm so excited to talk to you about one of the coolest ways to grow plants – aeroponics! 
As a gardening expert, I've seen firsthand the incredible advantages of using this unique method. And as a journalist for a large media outlet, I'm here to share my knowledge with you, in the hopes of helping you create the most amazing gardens possible. 
So, what are the advantages of aeroponics? Let's dive in and find out!
What Are The Advantages Of Aeroponics?
Are you curious about aeroponics and why it's such a cool way to grow plants? Well, I'm here to tell you that there are so many advantages to this method that you won't want to miss out! 
Here are some of the reasons why you should give aeroponics a try:
Save Water: Aeroponics uses up to 95% less water than traditional gardening methods. That's because the nutrient-rich mist that's sprayed on the roots of the plants is recirculated, so there's no water waste. This is great news for those who live in areas with droughts or who want to conserve water.
No Soil Needed: Since the plants are growing in air, there's no need for soil. This means that you won't have to worry about soil-borne diseases or pests, which can be a real headache for traditional gardeners.
Grow in Small Spaces: One of the coolest advantages of aeroponics is that you can grow plants in small spaces. Because the misting system can be set up vertically, you can grow plants upwards, creating a beautiful living wall. This is perfect for people who live in apartments or have small balconies.
Fast Growth: With aeroponics, plants can grow up to 50% faster than in traditional gardening methods. This means that you can enjoy your fresh produce in no time!
Pros
Water-efficient
Soil-borne disease and pest-free
Ideal for small spaces
Fast plant growth
Cons
Initial setup cost can be high
Requires electricity to power the misting system
Overall, if you're looking for a fun and innovative way to grow plants, aeroponics is definitely worth considering. Whether you're a beginner or an experienced gardener, anyone can benefit from the advantages of aeroponics. 
So, give it a try and see the difference it can make in your gardening!
How is the Aeroponic System? 
Have you ever heard of the aeroponic system? It's a way of growing plants without soil! Instead, the plant roots hang in the air and are misted with a nutrient-rich solution. It's like they're taking a shower every day!
I've used this system in my own garden, and let me tell you, it's pretty neat! With aeroponics, you can grow plants faster and with higher yields than traditional methods. Plus, it uses less water and space! 
Did you know that aeroponic systems can use up to 90% less water than traditional soil-based methods? But like with everything, there are pros and cons. Here are some to consider:
Pros
Faster growth and higher yields
Water and space-efficient
Can be used in a variety of settings, such as urban or indoor gardening
Cons
Can be expensive to set up
Requires more maintenance than traditional methods
If the system fails, the plants can die quickly
If you're interested in trying out the aeroponic system, I recommend doing your research and starting small. It can be a fun and rewarding way to grow your own food or plants!
This information would be beneficial for anyone interested in gardening, especially those in urban or indoor settings with limited space. By trying out the aeroponic system, you can grow your own fresh produce or beautiful plants without needing a large outdoor space or traditional soil-based methods.
Conclusion
In conclusion, the advantages of aeroponics are numerous and can really change the way you garden. From conserving water and time to growing plants in small spaces, aeroponics is a unique and efficient method that can help you create the garden of your dreams. 
So, if you're looking for a fun and innovative way to grow plants, give aeroponics a try. 
You won't be disappointed!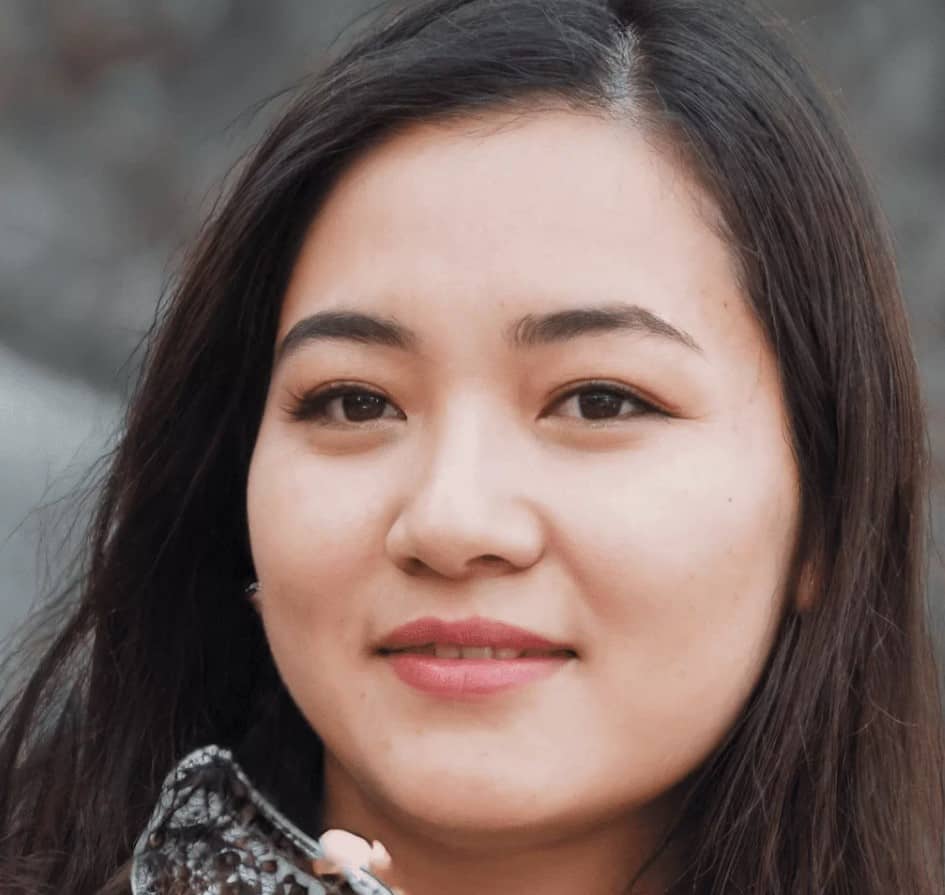 Crystal Erickson is an agriculture enthusiast and writer with a passion for sustainable farming practices and community development. Growing up on a family farm in rural Iowa, Crystal developed a love for the land and a deep appreciation for the hard work and dedication required to make a farm successful.
After completing a degree in Agriculture and Environmental Science from Iowa State University, Crystal began her career as an agricultural journalist, covering stories and issues related to modern farming practices, crop management, and livestock production. She quickly established herself as a respected voice in the industry, known for her insightful reporting and thoughtful analysis.
Over the years, Crystal has written for a variety of publications, including Farm Journal, Successful Farming, and Modern Farmer, as well as contributing to several academic journals focused on sustainable agriculture and community development. Her work has been recognized with numerous awards, including the Iowa Farm Bureau's Young Farmer Achievement Award and the National Association of Farm Broadcasting's Farm Broadcaster of the Year.