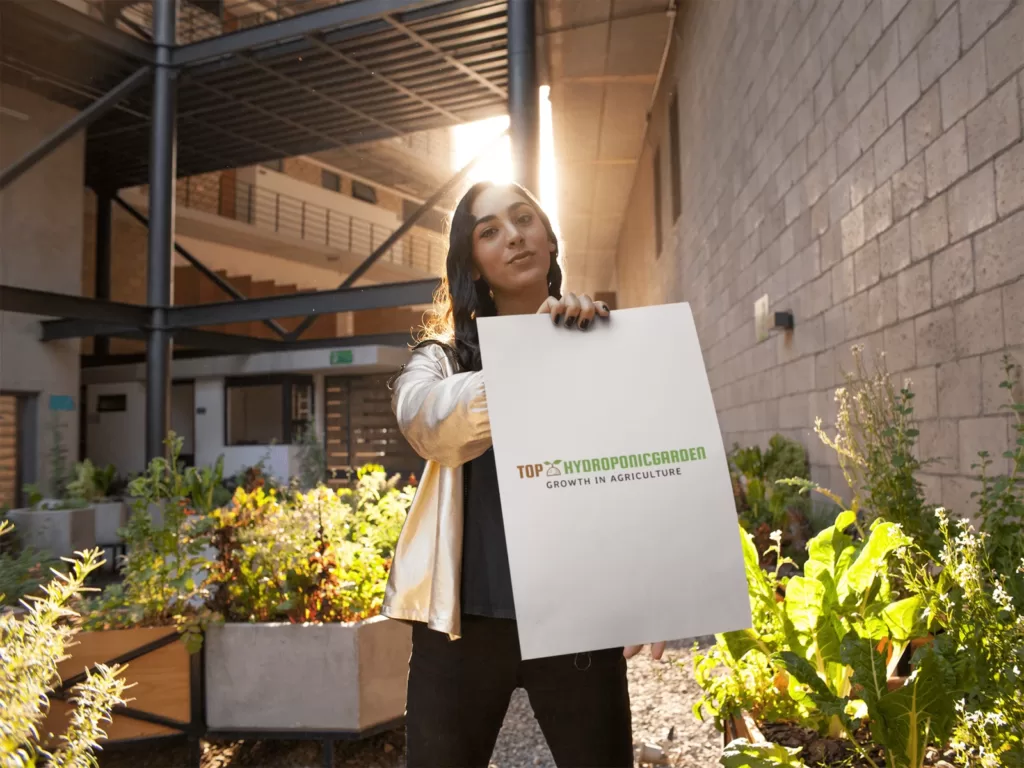 Growth in Agriculture
Welcome to the TopHydroponicGarden.com ! We are here to provide you with all the information, tips, and tricks that you need for a successful hydroponic garden. Our slogan is "Growth in Agriculture" because we want to help your plants grow as strong and healthy as possible. With our knowledge of hydroponics, we can help guide even novice gardeners towards success in their gardens. So join us today on this journey of growing fresh produce without soil!
---
---
Our Ethos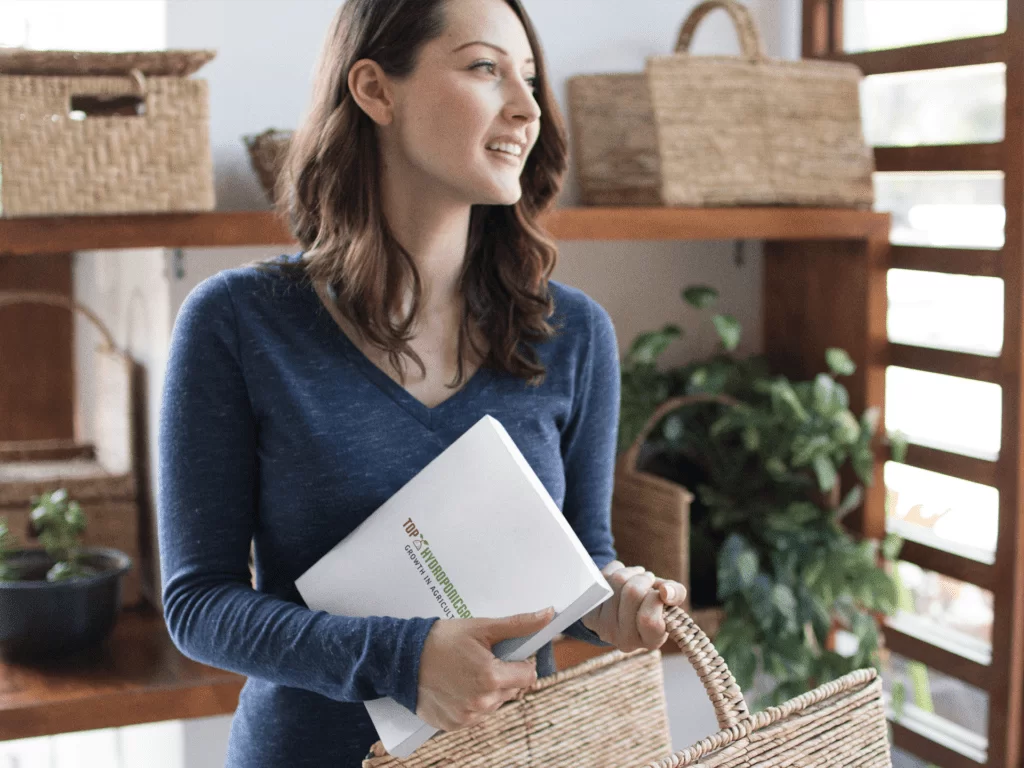 We believe in bringing new agriculture perspective
We believe in bringing a new agriculture perspective to the world. Hydroponic planting is an easy, efficient way of growing plants without soil and it's becoming more popular every day! That's why we want to introduce this revolutionary technique and promote its use among people who may not have heard about it before. We hope that our readers will join us on this journey into hydroponics and discover how simple yet powerful it can be for producing food or just having fun with plants.
We believe improving farming, improving lives
We believe that improving lives starts with improving farming. We are passionate about hydroponic planting and the knowledge it can bring to you and others around you. Whether it's providing a better understanding of how food is grown or helping people become more self-sufficient in their own gardens, this knowledge has the potential to make a real difference in people's lives!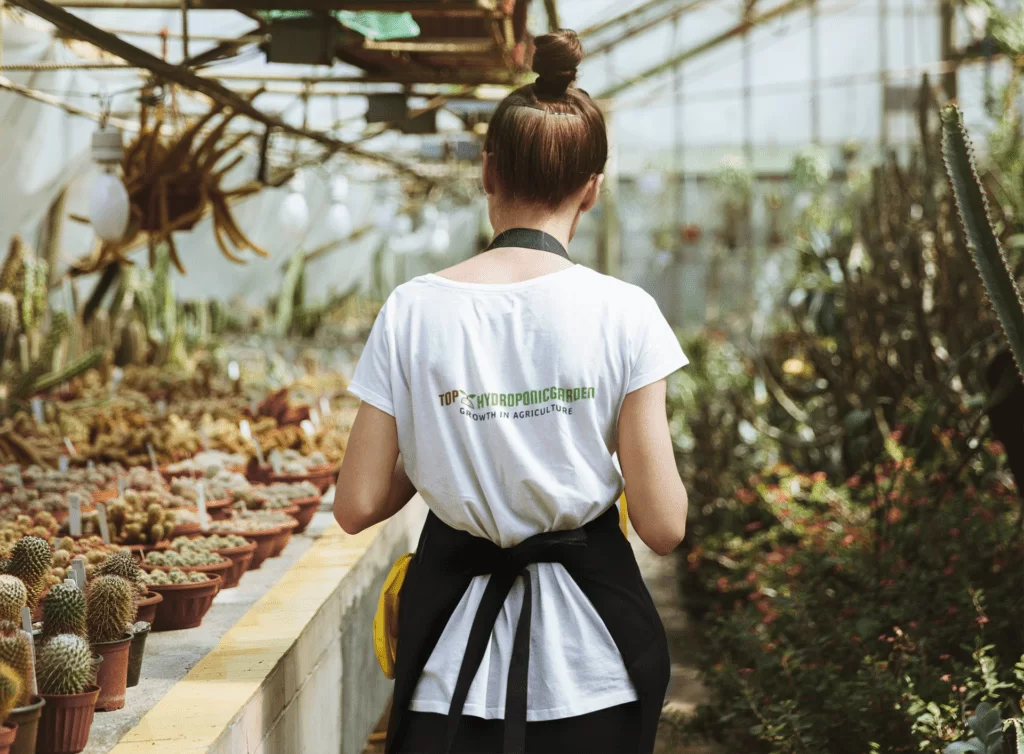 We believe in making a trend of agriculture
We believe in making a trend of agriculture that everyone can get excited about. We want hydroponic planting to be seen as the cool thing to do! Hydroponics is an innovative way of growing plants without soil and it has many benefits, including faster growth rates, reduced water consumption and less space needed for cultivation. So why not join us on our mission? Let's make hydroponics the trendiest form of agriculture around!
---

Official Merchandise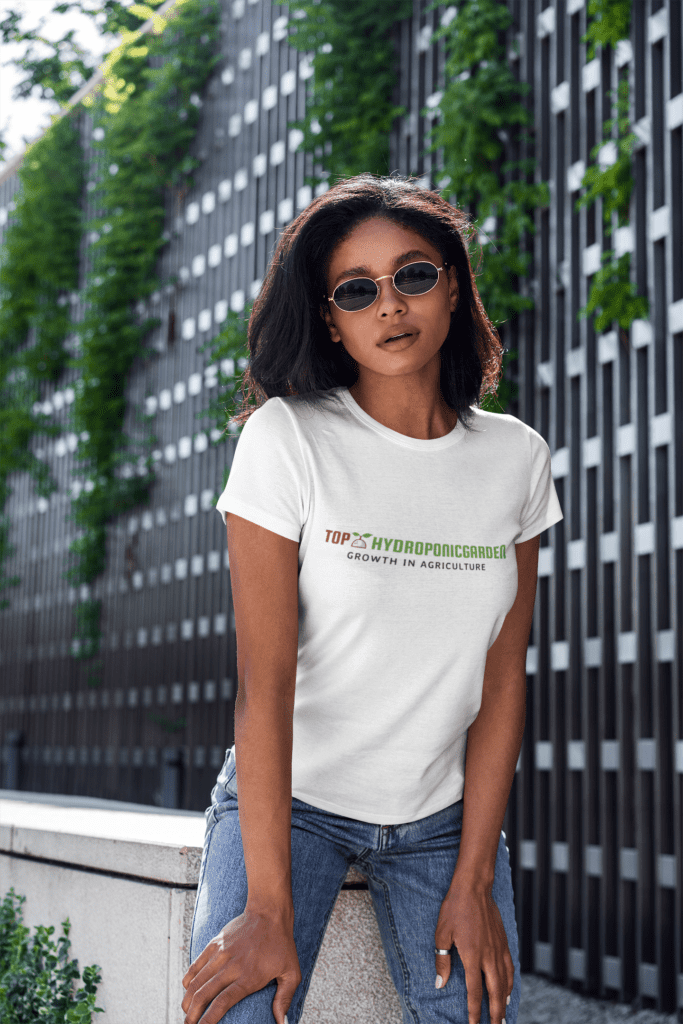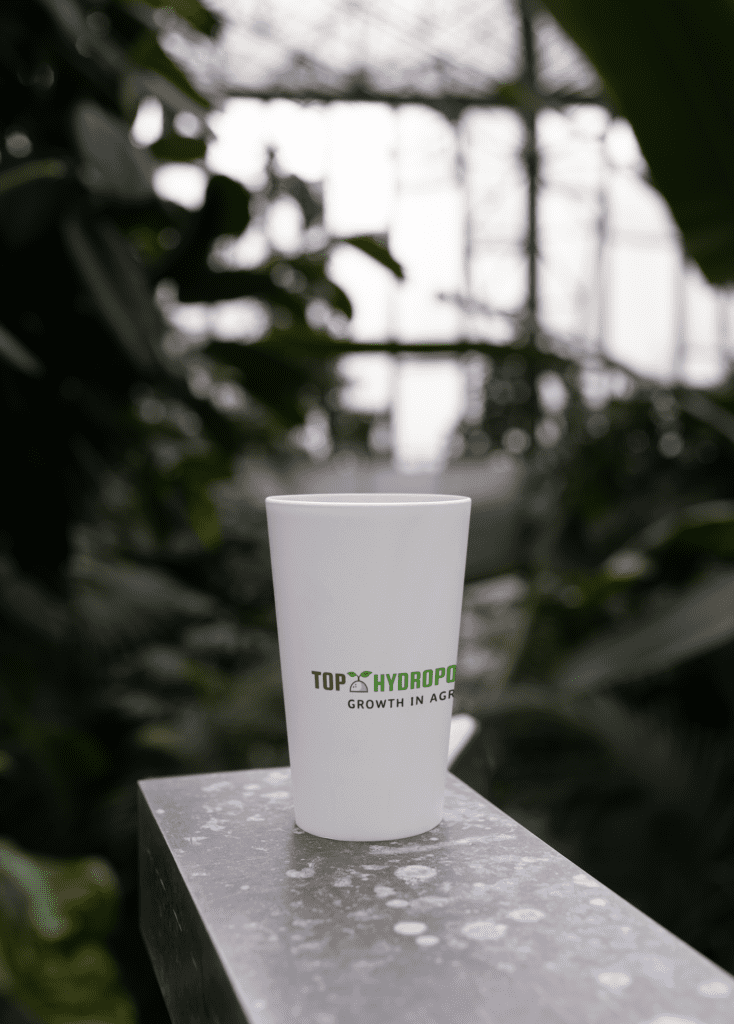 ---
---

What is Hydroponic Planting?
What Is Hydroponics? Best Guide to Growing Plants Without Soil In 2023
What Are The Benefits Of Hydroponics? Best Advantages of Soil-Free Gardening In 2023
How To Make a Hydroponic Pot? Best Step Guide in 2023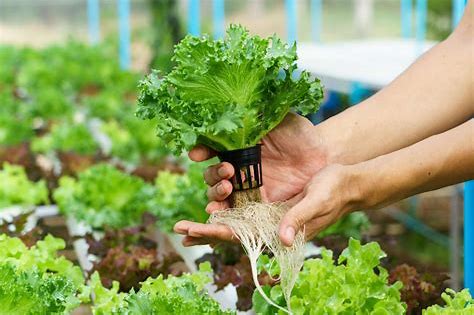 ---
Aeroponics vs Aquaponics
What is Aeroponics? An Innovative Approach to Growing Plants Without Soil in 2023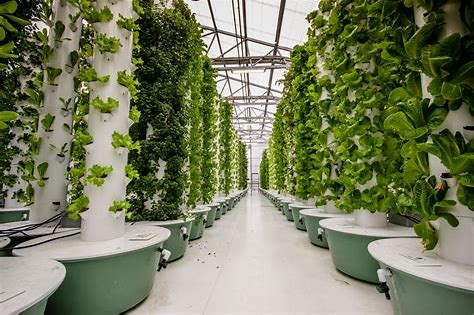 What To Plant In Aquaponics? Best Guide to Growing Fish and Vegetables Together In 2023
How Does Aeroponics Work? Exploring the High-Tech Growing Method for Plants In 2023
---
Planting at Home
How To Use a Hydroponic Grow Box? A Beginner's Guide to Growing Plants Without Soil in 2023
What is a Grow Box and How Can It Help You Cultivate Plants at Home? Best Guide in 2023
What is The Best Indoor Grow Box? 2 Best Choice Indoor Grow Box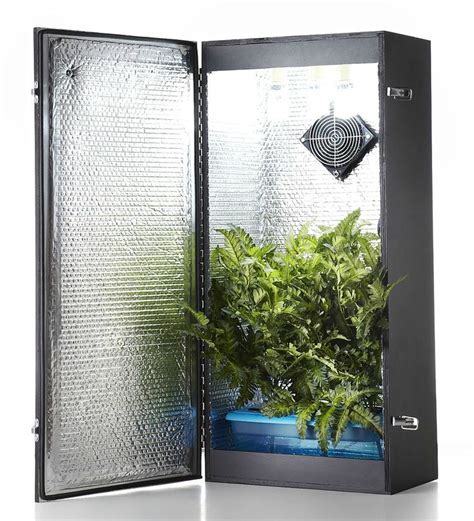 Featured Post
Latest Post