What are the benefits of Hydroponics? Hello there, gardening enthusiasts! Today, I want to share with you something that will make your gardening experience more enjoyable, efficient, and sustainable.
Have you heard of hydroponics? Hydroponics is a way of growing plants without soil, where the roots are submerged in water and fed with a nutrient solution. It's like magic, but it's real!
I am a gardening expert, and I have seen first-hand the amazing benefits of hydroponics. And today, I want to share with you how it can revolutionize your gardening game.
What Are The Benefits Of Hydroponics?
Are you looking for a way to save water and grow plants in a more efficient and sustainable way? Hydroponics might be the answer for you! According to a study conducted by the University of Arizona, hydroponic systems use up to 90% less water than traditional soil-based agriculture. This means that you can save a lot of water and still grow your favorite plants.
But that's not all! Hydroponics also allows you to grow plants all year round, no matter the weather outside. This is because hydroponic systems can be set up indoors, using grow lights to provide the necessary light for the plants. So, even if it's snowing outside, you can still have fresh herbs and vegetables on your plate.
Another benefit of hydroponics is that it allows you to grow more plants in less space. This is because hydroponic systems are very efficient in using space, and you can grow more plants in the same area compared to traditional soil-based agriculture. Plus, since hydroponics doesn't involve soil, you can avoid soil-borne pests and diseases, reducing the need for harmful pesticides.
However, it's important to note that hydroponics does require some initial investment in equipment and setup. You will need to purchase a hydroponic system, grow lights, and a nutrient solution, which can be expensive. Additionally, you will need to monitor the pH and nutrient levels of the water to ensure that the plants are getting the right nutrients.
Who will benefit most from reading this? Anyone who is interested in sustainable and efficient gardening practices, especially those who have limited space or live in areas with limited access to fresh produce.
What Are The Disadvantages Of Hydroponics?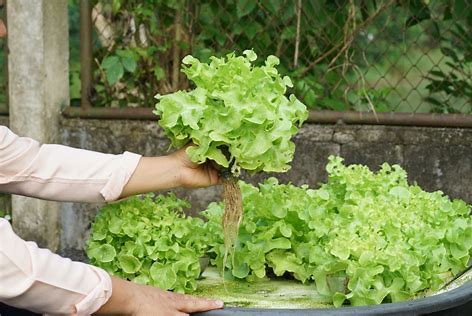 While hydroponics offers numerous benefits, there are also some disadvantages that you should be aware of before deciding to start a hydroponic garden.
One of the main disadvantages is the initial cost of setting up a hydroponic system. Compared to traditional soil-based gardening, hydroponic systems can be more expensive to set up due to the need for specialized equipment and nutrient solutions.
Another disadvantage of hydroponics is that it requires constant monitoring of water quality and nutrient levels. In traditional gardening, the soil acts as a buffer, allowing for more room for error. But in hydroponics, any imbalances in the nutrient solution can quickly affect plant growth, so it's important to keep a close eye on the water quality.
Additionally, hydroponic systems rely on electricity to power the grow lights and pumps, which can lead to higher energy bills. This may not be a major issue for some, but it's something to keep in mind if you're looking to reduce your environmental impact.
Another disadvantage of hydroponics is that it can be difficult to diagnose and treat plant problems. Because hydroponic plants grow in a nutrient solution instead of soil, traditional methods of diagnosing and treating plant issues may not be effective.
Lastly, hydroponics does not produce organic fruits and vegetables. While hydroponics can be done without pesticides, it cannot be certified as organic, which may be a concern for some individuals.
Conclusion
In conclusion, hydroponics is a game-changer for any gardener. It's sustainable, efficient, and fun! You don't need a green thumb to grow beautiful plants with hydroponics. With the right equipment and some basic knowledge, anyone can do it.
So, what are you waiting for? Give hydroponics a try, and you'll see the difference it can make in your gardening game.
Happy planting!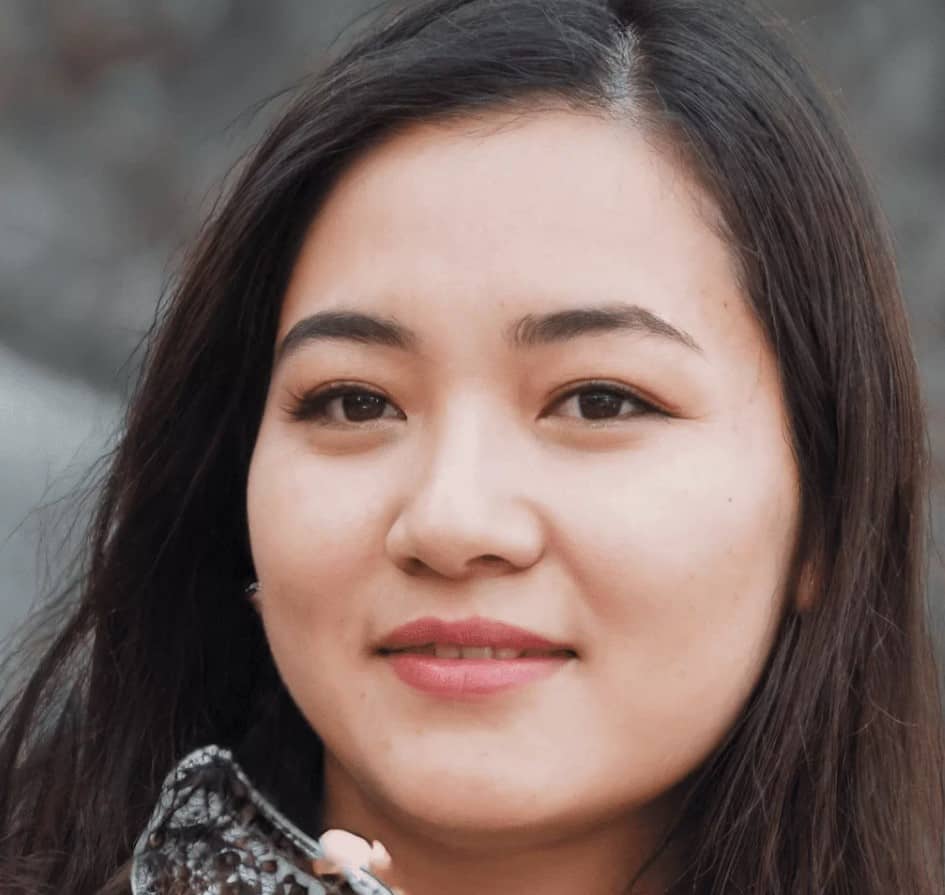 Crystal Erickson is an agriculture enthusiast and writer with a passion for sustainable farming practices and community development. Growing up on a family farm in rural Iowa, Crystal developed a love for the land and a deep appreciation for the hard work and dedication required to make a farm successful.
After completing a degree in Agriculture and Environmental Science from Iowa State University, Crystal began her career as an agricultural journalist, covering stories and issues related to modern farming practices, crop management, and livestock production. She quickly established herself as a respected voice in the industry, known for her insightful reporting and thoughtful analysis.
Over the years, Crystal has written for a variety of publications, including Farm Journal, Successful Farming, and Modern Farmer, as well as contributing to several academic journals focused on sustainable agriculture and community development. Her work has been recognized with numerous awards, including the Iowa Farm Bureau's Young Farmer Achievement Award and the National Association of Farm Broadcasting's Farm Broadcaster of the Year.